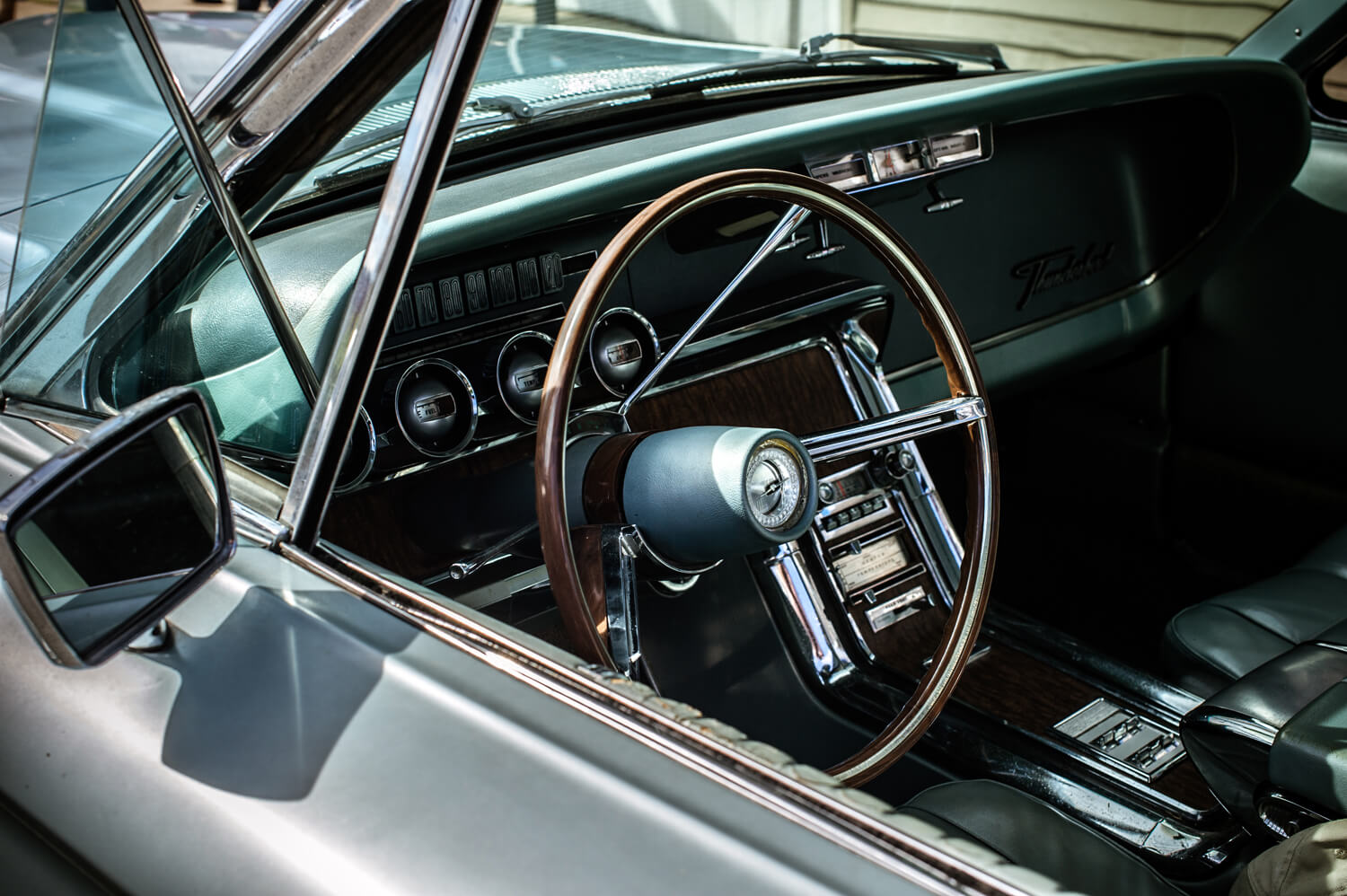 I am a commercial photographer in Dublin with over 15 years of experience specializing in conference photography, event photography, pr photography, property photography, food photography and editorial portraits.I used to say the only thing I never shot was sports photography but in 2016 I got the call from Sports Illustrated to photograph Conor McGregor for their March cover which was quite something for my first ever sports assignment.
I graduated from the National College of Art and Design and I moved to New York where I worked with the New York Times as a photographer for 7 years and I returned to live in Dublin in 2010. My years at The New York Times taught me how to create artistic photographs in almost any situation.
My photographs have been published in titles such as The New York Times, The Wall Street Journal, Newsweek, Marie Claire, American Photography, Paris Match, Sports Illustrated and The Hollywood Reporter.
I pride myself on providing my clients with perfectly composed and compelling commercial photographs. I research and prepare for each commercial photography assignment in advance and I listen fully to the clients requirements and requests. If you're looking for a creative, reliable and highly experienced commercial photographer in Dublin or across Ireland please please call me on my mobile at 087 995 1252 or email at deirdre@deirdrebrennan.ie to discuss your specific requirement.
If you are looking for unique and stylish commercial photography in Dublin or across Ireland please call me on my mobile at 087 995 1252 or email at deirdre@deirdrebrennan.ie to discuss your specific requirements.
Commercial Photography Portfolio
Client testimonials
In her work for this newspaper, Deirdre has been a valued resource, bringing a talented eye and skillful technique to both features and hard news assignments. She has also been a frequent and consistent source of news and ideas that has led to compelling and noteworthy coverage.
Deirdre brings enthusiasm and passion to each assignment. I truly appreciate her hard work and dedication
Deirdre has a gift for taking ordinary situations and giving them artistic flair. Deirdre takes care of her clients, and made sure that we received the highest quality in the final product. We would recommend her services to anyone who is looking for a talented and professional photographer. Thank you for taking the time with us.
So these look just great – thanks so much!
They're really great images, I'm a big fan of your work and hope we can work together soon.
Bravo, the photos are incredible!
Thank you so much for all you hard work for this event- the photographs looks amazing.
The Senior Management Team are delighted how professional the photos are, and how wonderful you made us all look!!!
Thank you for the fantastic work, everyone loves them.
It is great to have such wonderful photographs
The general reaction is that the photographs are great
Deirdre has been photographing my product lines for over 10 years, She has delivered excellent photographs that have increased sales and driven profit.
I am very happy to recommend Deirdre, she was very professional and most personable in all my dealings with her. The quality of her photographs was excellent and her unassuming nature put me immediately at ease.
Your photographs are great, everything is perfect!
I am delighted with these shots.