Film & TV Unit Stills Photographer
Film & TV Unit Stills Photographer
My aunt ran an art deco cinema down the country. I would spend my summer holidays in the cinema with her. So I think that my great love of the cinema comes from spending those summers in the dark. The cinema was our playground.
My Career as a TV, Film, and Production Stills Photographer
I worked in New York for 10 years. With the New York Times for 7. In addition I have been a member of the Redux Picture agency in New York since 2000. This has given me the opportunity to work behind the scenes on some great TV dramas and films.
Through Redux Pictures I produced until stills on the set of Penny Dreadful for The Hollywood Reporter. In 2020 I produced a series of portraits of the actors and directors for The Dublin Film Festival.
The thing I also love about TV and film unit stills is that you constantly have great scenes in front of your eyes to photograph. Photographing the work of all the great talent involved to make a production.
My Creative Approach To Film & TV Unit Stills Photography
I also love capturing those behind the scenes photographs and the moments between takes. When everyone is being themselves, catching a quiet moment or preparing for a scene. Also I like to capture the many other talented individuals who do not appear on the screen.
I am very down-to-earth and unobtrusive in my approach. People feel at ease in my company. With the ability of blending in so that no one really notices me. This is a basic requirement and allows me to work to the fullest.
This is my commercial photography web site. My documentary photography web site with more relevant photography is at https://deirdrebrennan.com/
In the gallery below you may see a variety of my TV, film and production stills that I hope you enjoy.
If you are looking for unit stills photographer for TV, film or advertising in Dublin or across Ireland please call me on my mobile at 087 995 1252 or email at deirdre@deirdrebrennan.ie  I would love to hear about your project.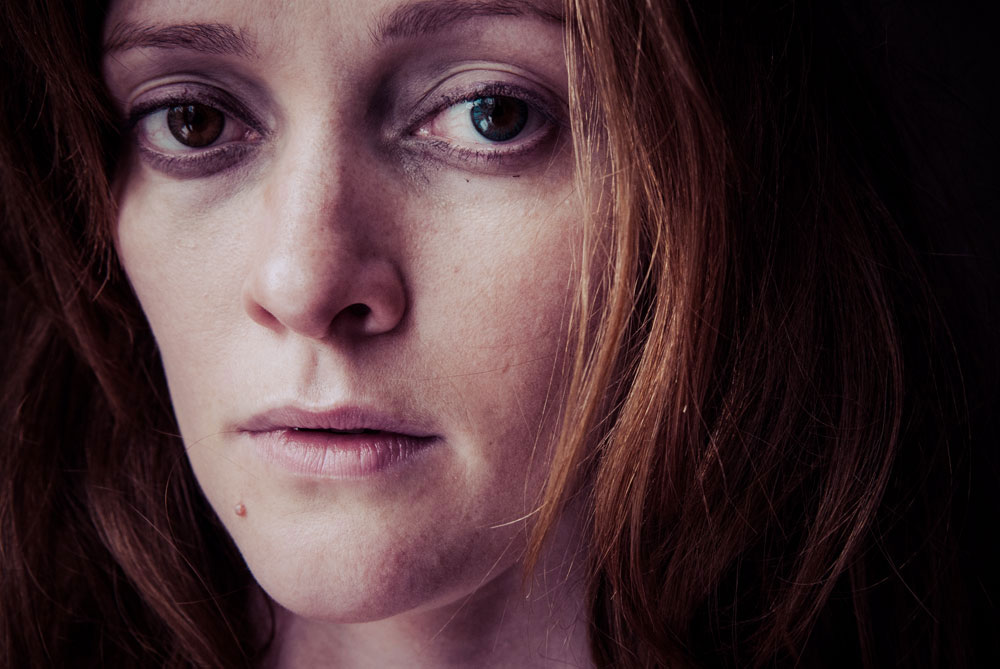 Client testimonials
In her work for this newspaper, Deirdre has been a valued resource, bringing a talented eye and skillful technique to both features and hard news assignments. She has also been a frequent and consistent source of news and ideas that has led to compelling and noteworthy coverage.
Deirdre brings enthusiasm and passion to each assignment. I truly appreciate her hard work and dedication
The photographs look great!
You did a wonderful job. These are perfect!
They're really great images, I'm a big fan of your work and hope we can work together soon.
Bravo, the photos are incredible!
Film & TV Unit Stills Photography Portfolio