Commercial Headshots Photographer in Dublin
I have over 15 years of experience in photographing commercial headshots. These years of experience have made me bring a flattering and natural approach to my headshots.
Clients have always been delighted with their headshots and how good they look in them. I pride myself on making people look at their very best. One thing I am particularly good at is making people feel comfortable who do not like having their photograph taken.
I have a portable studio so I typically photograph headshots at clients premises. This is more convenient so staff only need to take a short period of time away from their work. I also can provide the headshots against a plain background, within the office context or both. 
Commercial Headshots Portfolio
I worked in New York for 10 years, with The New York Times for 7. It is my years at The Times taught me to work with a wide range of people and how to make them feel comfortable. 
Additionally, I have photographed corporate headshots for clients such as:
Google

Oracle
Facebook
Aviation Regulator
You Tube
Contact Deirdre for Commercial Headshots
If you are looking for professional and flattering corporate headshots in Dublin or across Ireland, please call me on my mobile at 087 995 1252 or email at deirdre@deirdrebrennan.ie to discuss your specific requirement.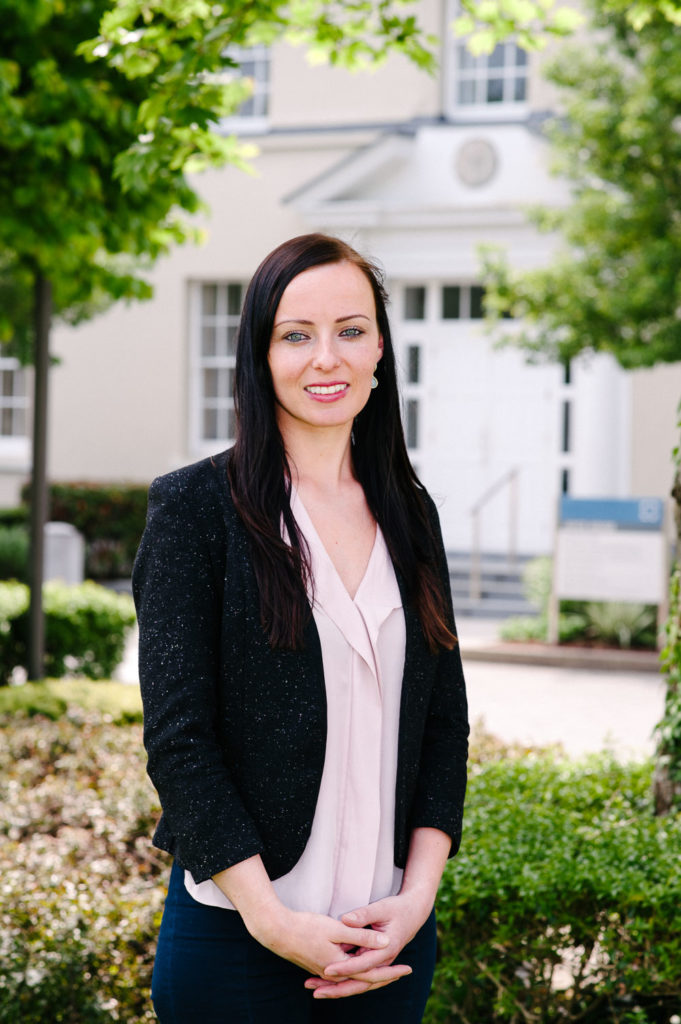 If you are looking for a unique and stylish conference photographer or across Ireland please call me on my mobile at 087 995 1252 or email at deirdre@deirdrebrennan.ie to discuss your specific requirements.
Conference Photography Portfolio
Client testimonials
Thank you so much for all you hard work for this event- the photographs looks amazing.
They are lovely. Thank you Deirdre
It is great to have such wonderful photographs
In her work for this newspaper, Deirdre has been a valued resource, bringing a talented eye and skillful technique to both features and hard news assignments. She has also been a frequent and consistent source of news and ideas that has led to compelling and noteworthy coverage.
Deirdre brings enthusiasm and passion to each assignment. I truly appreciate her hard work and dedication
Deirdre has a gift for taking ordinary situations and giving them artistic flair. Deirdre takes care of her clients, and made sure that we received the highest quality in the final product. We would recommend her services to anyone who is looking for a talented and professional photographer. Thank you for taking the time with us.
The team at AMOSS Solicitors loved working with Deirdre and the photographs are amazing.
Everyone is very happy with their photographs. You did a brilliant job so thanks so much for this.
Thank you again for the wonderful photos and the care you took in capturing our event! We are incredibly happy with the resulting pictures of our students and the venue!
Pictures looked great, thanks again!
The general reaction is that the photographs are great
Well done !!! The photographs look excellent. Very professional and really give a great impression of the conference.
So these look just great – thanks so much!
They're really great images, I'm a big fan of your work and hope we can work together soon.
Bravo, the photos are incredible!
Your photographs are great, everything is perfect!
The Senior Management Team are delighted how professional the photos are, and how wonderful you made us all look!!!
Thanks for everything you did for our team in Dublin, thanks for all the photos they look great! It was great to have the opportunity to work with you.
They are fabulous!!. They look professional, soft and welcoming.
Those images are great. Wow! Amazing!