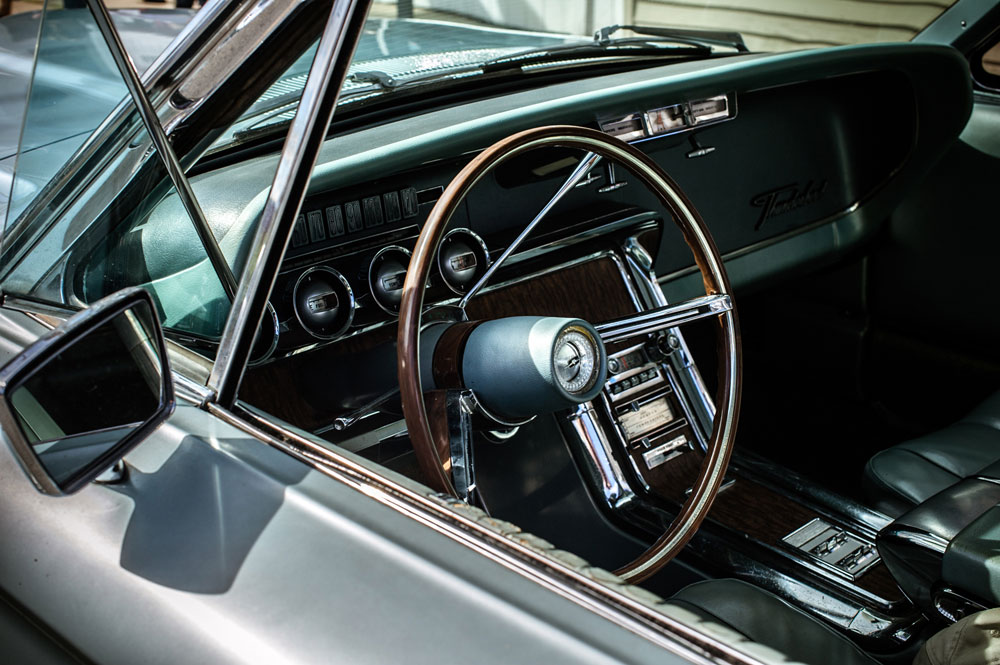 Deirdre Brennan Photography Services
Wedding Photography Services
I have been photographing weddings for over 15 years and I bring a natural, artistic, calm and down to earth approach to your wedding day. My style is natural and unobtrusive. Primarily I like to keep things simple and not make a fuss, which I find people really appreciate.
I started to photograph weddings around the same time that I began to work with newspapers so I brought that documentary approach to my wedding photography. It makes the bride and groom feel comfortable and people look at their very best when they are relaxed and do not feel like they are having their photograph taken.
I do not like to impose myself on the day so apart from the portrait session, which I also keep natural looking, I think people usually do not notice me. A priest recently remarked that he did not even think I was in the church and I never use flash during the ceremony.
You may see samples of my wedding photography https://deirdrebweddings.ie.
What our clients say
Real testimonials from numerous satisfied clients of Deirdre's Brennan Photography.
In her work for this newspaper, Deirdre has been a valued resource, bringing a talented eye and skillful technique to both features and hard news assignments. She has also been a frequent and consistent source of news and ideas that has led to compelling and noteworthy coverage.
Deirdre brings enthusiasm and passion to each assignment. I truly appreciate her hard work and dedication
Deirdre has a gift for taking ordinary situations and giving them artistic flair. Deirdre takes care of her clients, and made sure that we received the highest quality in the final product. We would recommend her services to anyone who is looking for a talented and professional photographer. Thank you for taking the time with us.
So these look just great – thanks so much!
They're really great images, I'm a big fan of your work and hope we can work together soon.
Bravo, the photos are incredible!
Deirdre has been photographing my product lines for over 10 years, She has delivered excellent photographs that have increased sales and driven profit.
I am very happy to recommend Deirdre, she was very professional and most personable in all my dealings with her. The quality of her photographs was excellent and her unassuming nature put me immediately at ease.
Your photographs are great, everything is perfect!
About Deirdre Brennan Photography
Deirdre is a commercial photographer in Dublin with over 15 years of experience specializing in commercial photography, conference photography, event photography, pr photography, property photography, food photography and editorial portraits.
After graduating from the National College of Art and Design, Deirdre moved to New York where she worked as a photographer with the New York Times for 7 years and returned to live in Dublin in 2010. Her years at The New York Times taught her how to create artistic photographs in almost any situation.